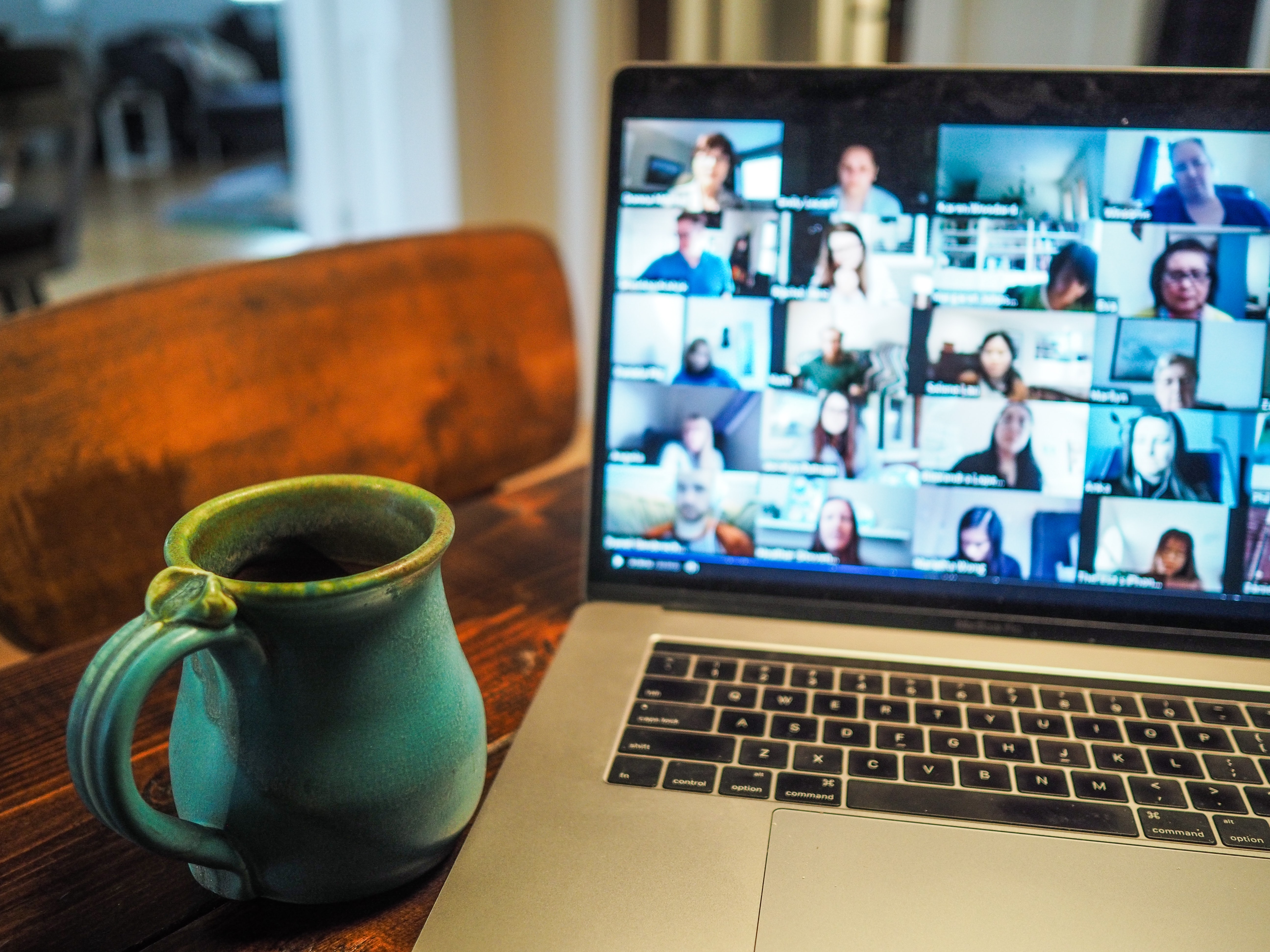 Affinity groups are facilitated by the ECESC, but topics are determined by those who participate and will vary with YOUR needs!
These networking opportunities provide regional connections to those in your same role. Join us to chat about the topics that you need help maneuvering.
Each of the groups we currently offer are listed below with meeting dates and times, facilitators, and registration links. Click on the date to register. After registering, you will receive a confirmation email containing information about joining the meeting.
Mark your calendar for the groups that fit your needs!
Click on the dates to register.
ECITC
High School Coalition
10:30 a.m.
2nd Tuesday of the Month
Facilitator: Lindsey Lovern
Quarterly
Facilitator: Larry Williams
High Ability Coordinators
Virtual 3:30-4:30 p.m.
In Person 10 a.m.-2 p.m.
Facilitator: Mandi Isaacs
10 a.m.
1st Tuesday of the Month
Facilitators: Sherri Bergum & Lynae Amman
10 a.m.
2nd Tuesday of the Month
Facilitator: Larry Williams